Who we are
*CLAUDIE design is a company with a rich history, dating back to 1979. Starting from a small furniture
workshop in a small town near Wroclaw, it developed, passing successive stages of the
thriving Carpenter's Factory, whose face from a small craft company turned into an enterprise
employing over 200 employees.
Kamil Pienio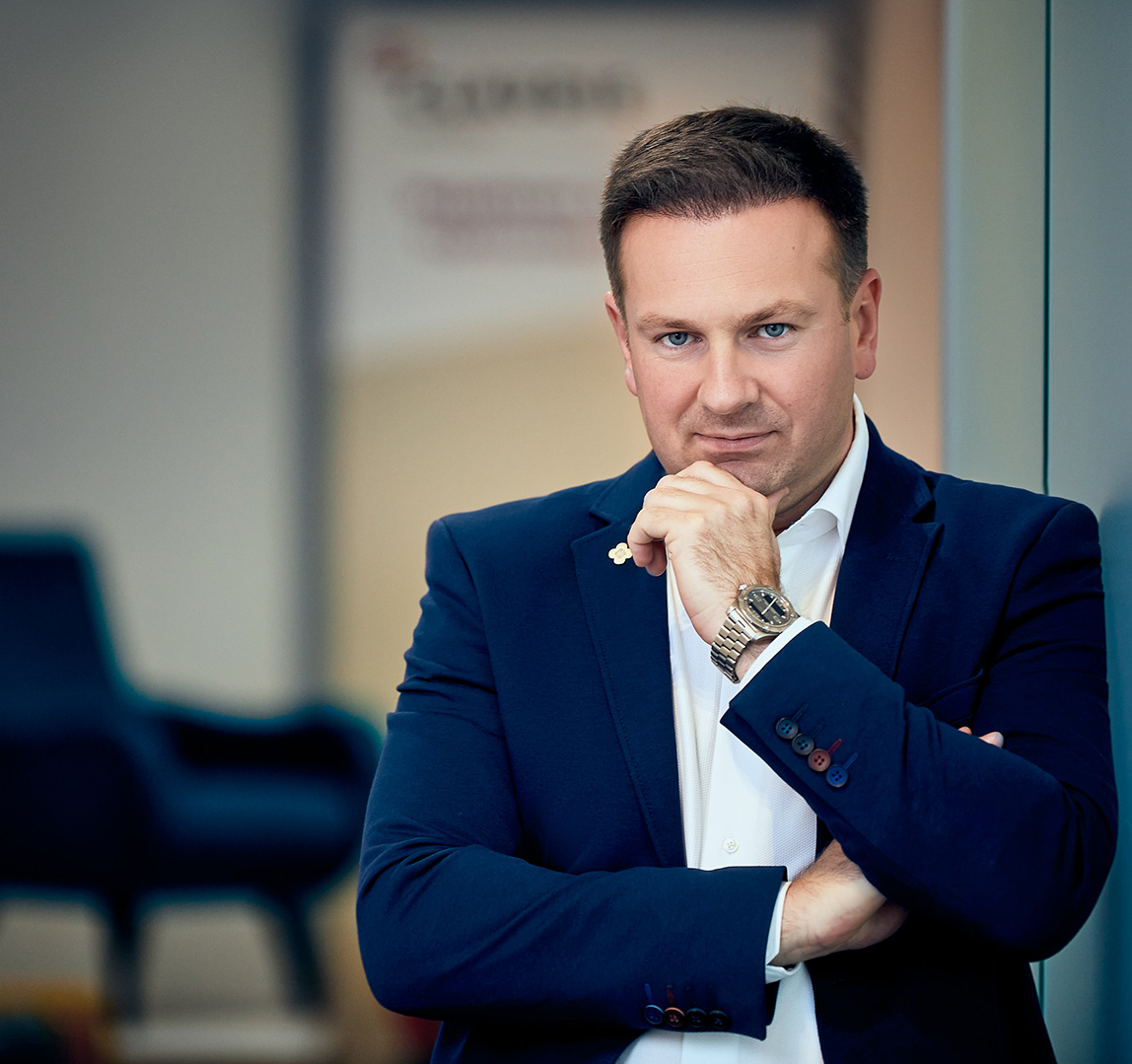 President / Co-owner
Przemek Pienio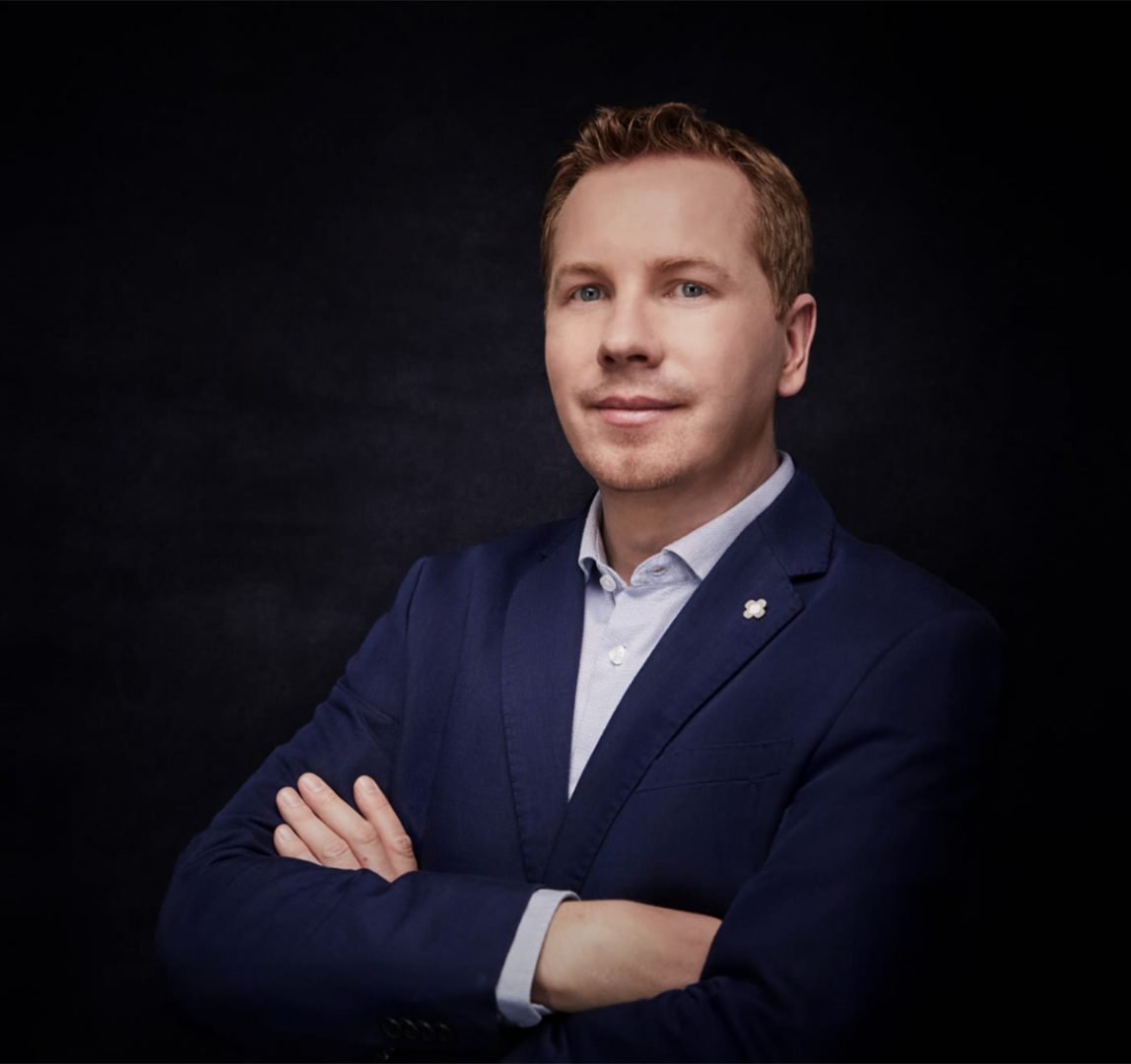 President / Co-owner

Everything has
a beginning
We can look back on more than forty years of experience and work to improve our products. Claudie Design's history dates back to 1979. It was then that Stanisław Pienio opened his carpentry workshop in Prusice, near Trzebnica.

New generation,
new challenges
In the life of any company, succession is a significant moment. This is the inevitable consequence of the relay of generations. In our case, Przemysław and Kamil Pienio took over the reins of the company in 2007. The company has remained in the hands of the family, and the ambition inherent in the heritage and the focus on creating beautiful and functional furniture has put us into a higher gear on our business journey.

More than chairs
We currently offer more than 350 chair models. Each of them brings something different. All of this is to ensure that everyone finds their favourite piece of furniture and 'invites' it into their home, office, hotel, or conference room.
Our story
Back in the last century, in 1999, we put the first upholstered chair into production, which gave rise to a whole dynasty of unconventional fine furniture. A year later, we were already producing 300 pieces a month. In 2001, it was already 500 each month. We knew that this trend could not be interrupted. In 2004, after numerous investments, we were able to produce more than 2,000 chairs per month. Importantly, despite the significant increase in production, we have not allowed ourselves to compromise on quality. In this respect, we are constantly raising our game.
1979
Commencement of operations by Stanisław Pienio in Prusice near Wrocław - business profile: furniture production.


1996
Starting production of upholstered furnitures.
1997
Launching the production of upholstered chairs on a wider scale (2000 pcs. monthly) to the Benelux countries and finishing the production of upholstered furniture (sofas, corners).


2018
*CLAUDIE design begins sales in Poland along with a new visual identity of the company.
2020
Increase in chair production (2000 pieces weekly). Establishing cooperation with 25 partner stores in Poland.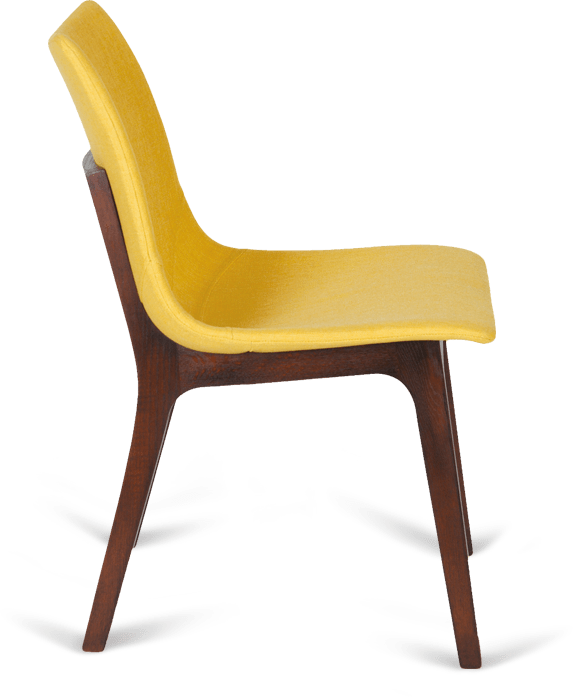 Succesful business
We produce upholstered chairs and armchairs, adjusting
our offer to diverse needs and serving you with advice in
choosing the right solutions. We work with both individual
and corporate clients, hotels, restaurants and other public facilities.

Chairs and frames are made of the best quality materials and craftsmanship with every detail to preserve as much as possible from upholstery and carpentry craftsmanship.
Our mission
We are convinced that the newly defined strategy *CLAUDIE design and the changes made will
bring all our Partners benefits in the form of increased turnover and acquisition of new buyers of
our unique upholstered chairs.