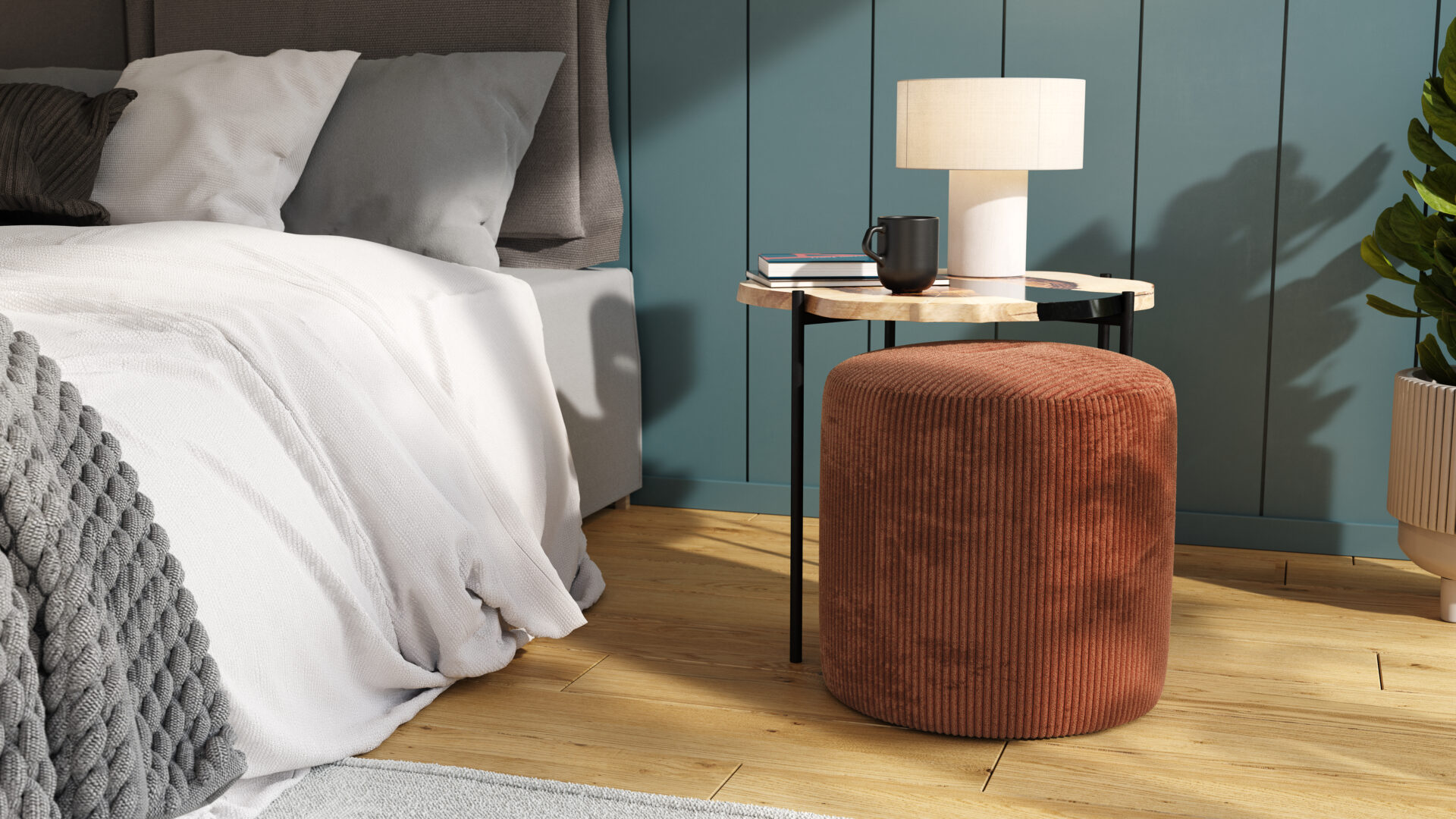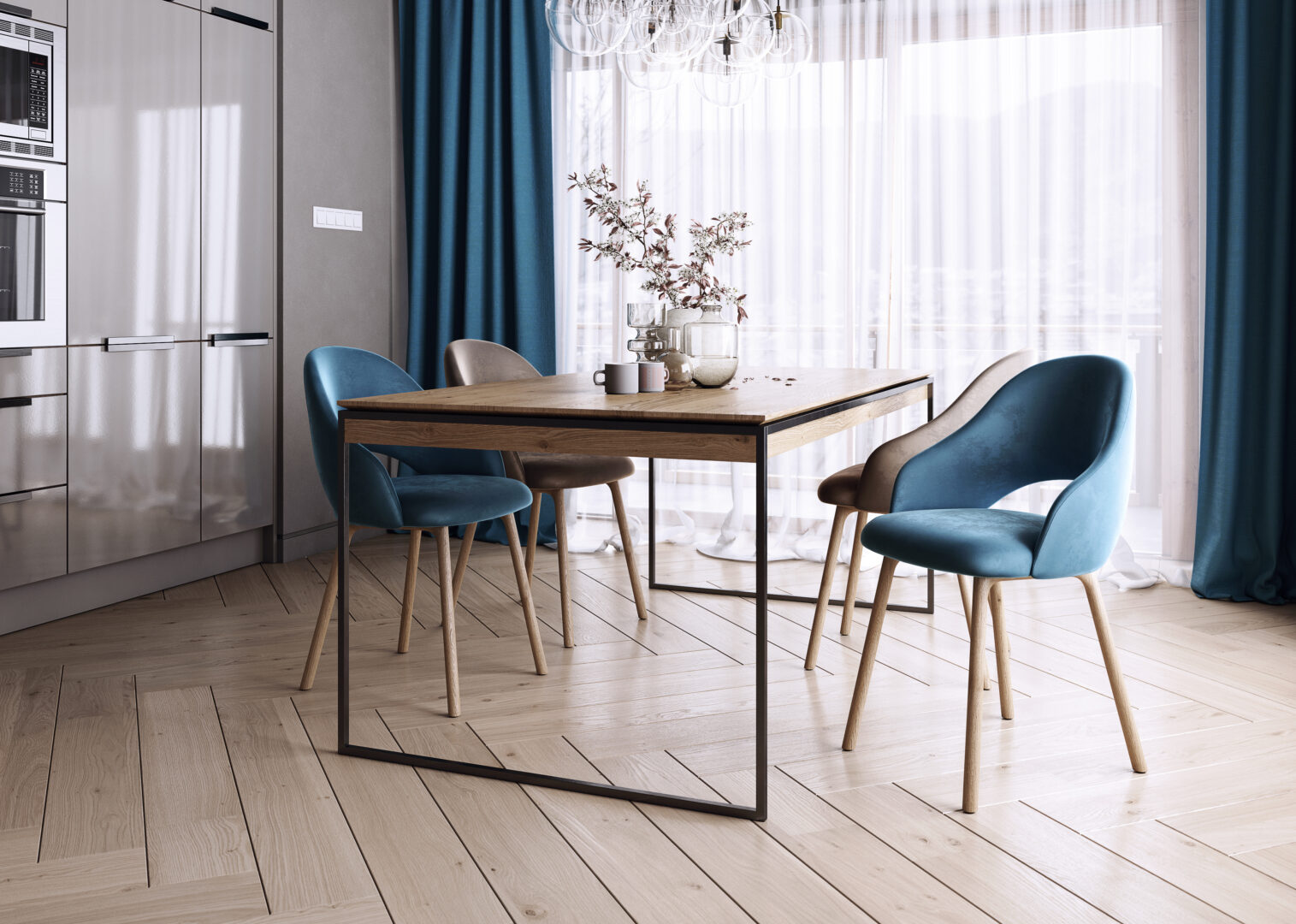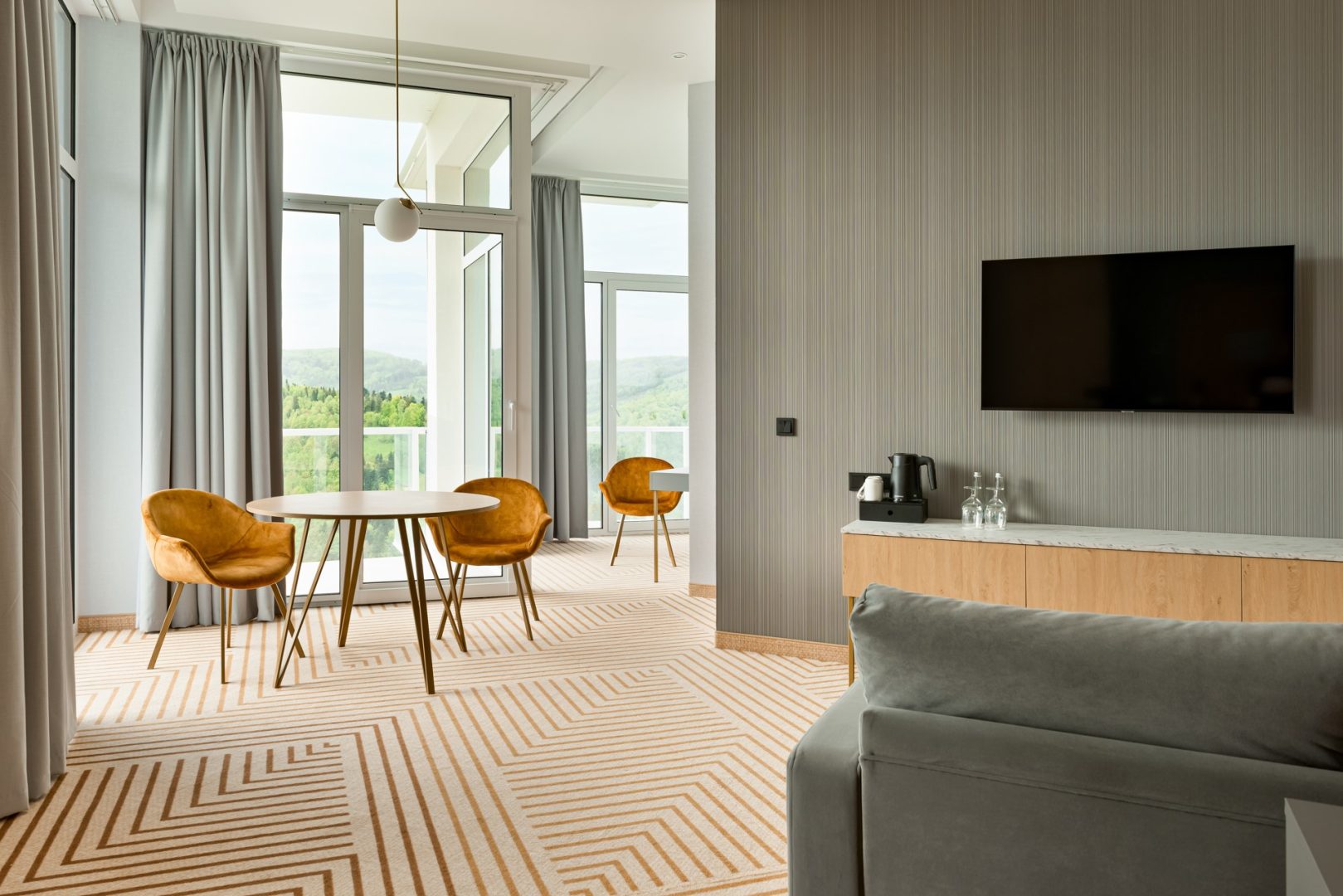 Crystal Mountain_ALan metal legs
Who we are
There are factories that should be called great ateliers, where the professional paths
of experienced craftsmen, handicraftsmen, and creators intersect.
Places where every detail put to paper by the designer is treated
with great care and respect for the artist's intention.
The furniture that is created under these conditions will become not just an additional object
in your interior, but a functional, comfortable and refined work of art in every aspect.
Kamil Pienio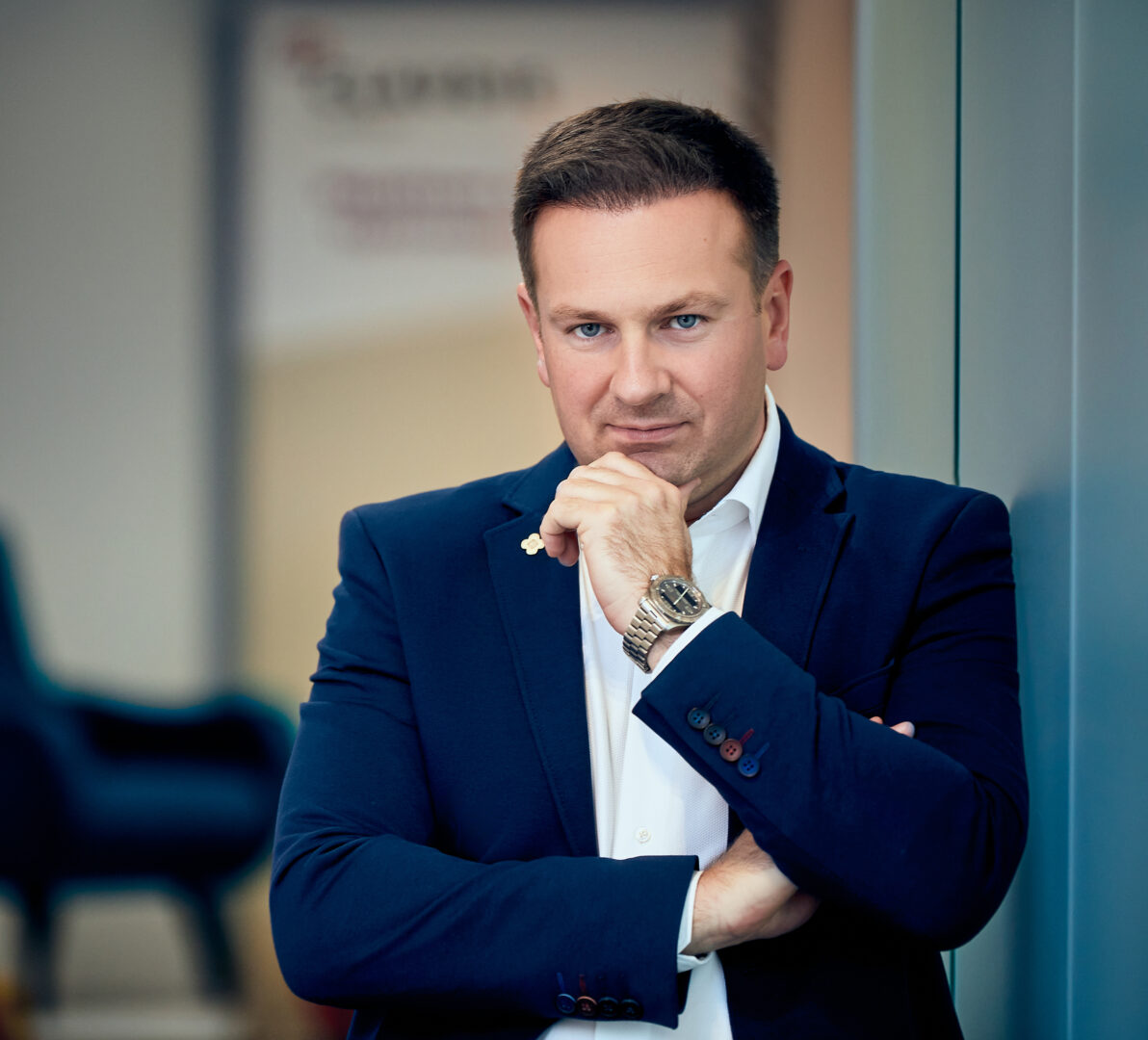 President / Co-owner
Przemek Pienio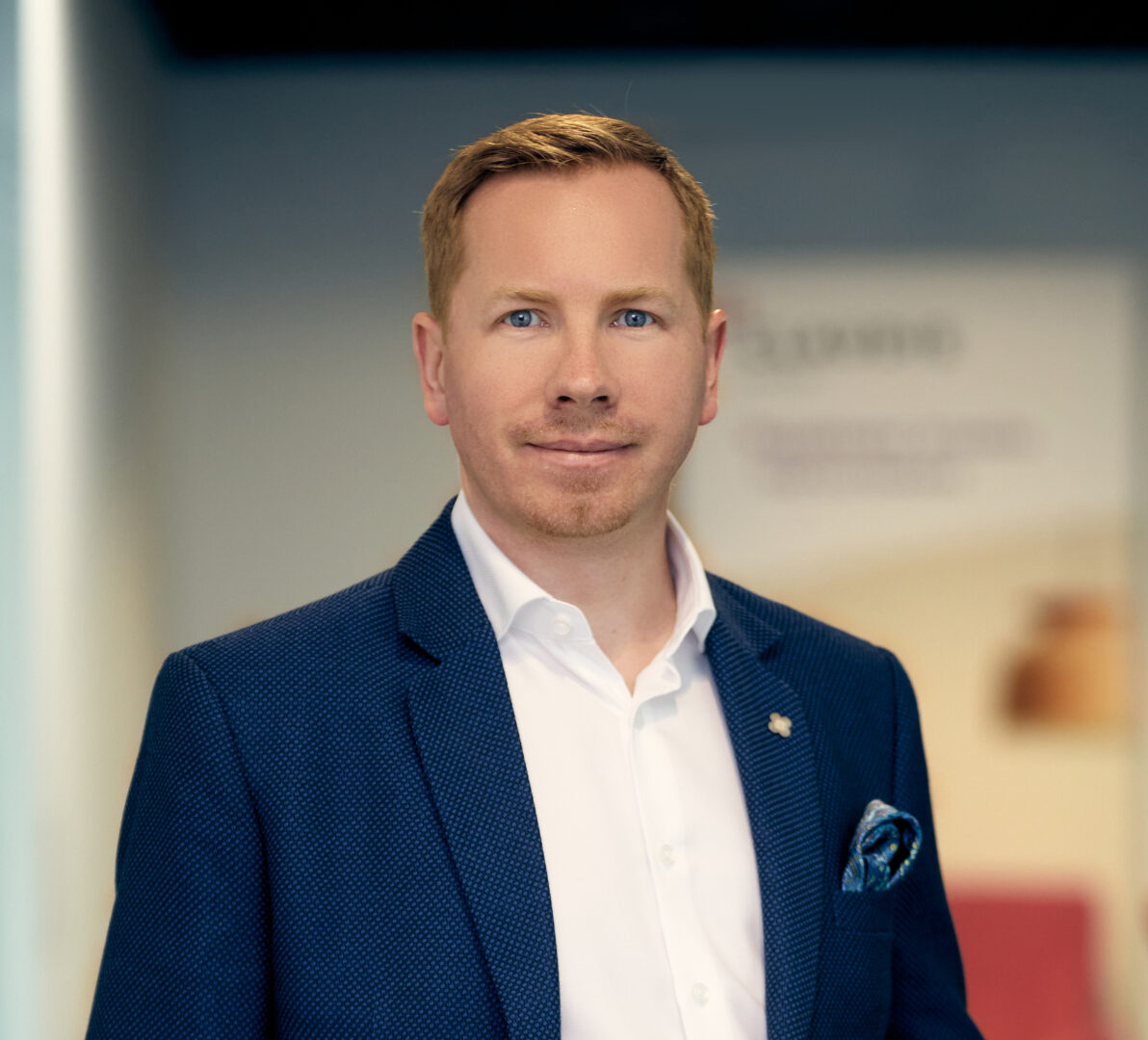 President / Co-owner

Everything has
a beginning
We can look back on more than forty years of experience and work to improve our products. Claudie Design's history dates back to 1979. It was then that Stanisław Pienio opened his carpentry workshop in Prusice, near Trzebnica.

New generation,
new challenges
Claudie Design's stamp of quality,
is not just an empty mark.
Behind it are years of experience
and thousands of stories from our customers
who have found a place for our chairs
in their space.

More than chairs
Imagine your dream space.
Find room for things that are pleasing
to the eye and highly functional.
Together with the entire surroundings,
they form a coherent whole of a place
to rest, work or meet.
That is exactly what our products are. Claudie Design is more than chairs.
Our story
Back in the last century, in 1999, we put the first upholstered chair into production, which gave rise to a whole dynasty of unconventional fine furniture. A year later, we were already producing 300 pieces a month. In 2001, it was already 500 each month. We knew that this trend could not be interrupted. In 2004, after numerous investments, we were able to produce more than 2,000 chairs per month. Importantly, despite the significant increase in production, we have not allowed ourselves to compromise on quality. In this respect, we are constantly raising our game.
1979
Commencement of operations by Stanisław Pienio in Prusice near Wrocław - business profile: furniture production.


1996
Starting production of upholstered furnitures.
1997
Launching the production of upholstered chairs on a wider scale (2000 pcs. monthly) to the Benelux countries and finishing the production of upholstered furniture (sofas, corners).


2018
*CLAUDIE design begins sales in Poland along with a new visual identity of the company.
2020
Increase in chair production (2000 pieces weekly). Establishing cooperation with 25 partner stores in Poland.


Chairs and frames are made of the best quality materials and craftsmanship with every detail to preserve as much as possible from upholstery and carpentry craftsmanship.
Our mission
We are convinced that the newly defined strategy *CLAUDIE design and the changes made will
bring all our Partners benefits in the form of increased turnover and acquisition of new buyers of
our unique upholstered chairs.