Unique
   upholstered chairs


Timeless
   design & patterns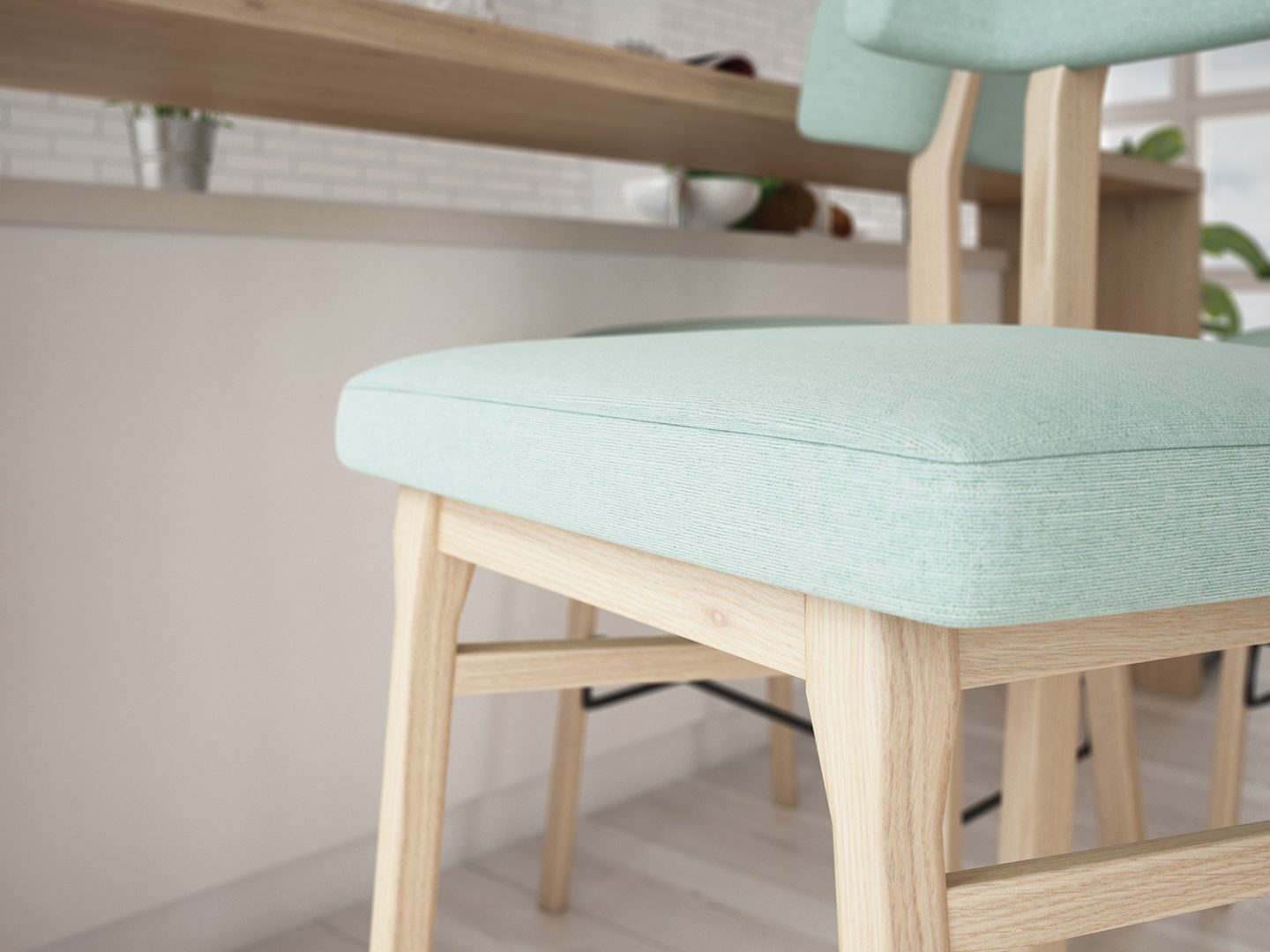 Permanence
   quality & care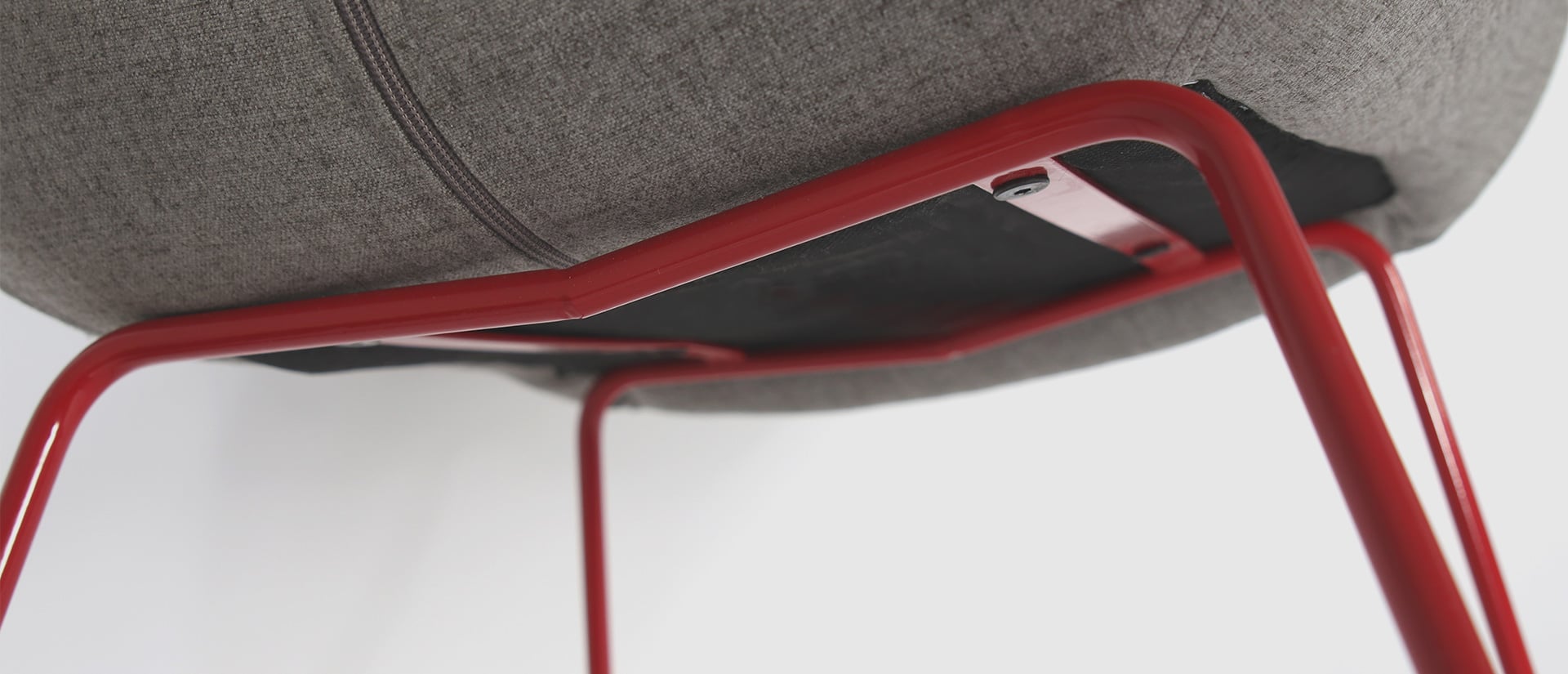 Attention
   to every detail

Warsaw HOME 2019
CLAUDIE at Warsaw Home 2019
CLAUDIE debuted in the 2019 edition.
Our stand designed by talented designer Nikodem Szpunar received the StandOut award.

Success of the Year
Success of the year! This prestigious event, which every year focuses on the world of media, art and business in Poland.
Claudie design was honored with the statuette "Success of the Year 2019".
On March 30, was held for the ninth time. The organizer and originator is Mariusz Pujszo, publisher of the magazine 'Personality and Success'.
The Statuettes were awarded for exceptional achievements in the field of creativity, entrepreneurship and social initiatives.
Once again, the "Personality and Successes of the Year 2019" gala was organized in the luxurious Pałac i Folwark Łochów Hotel near Warsaw,
which was visited by celebrities.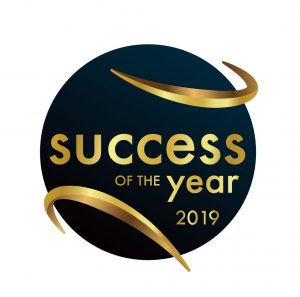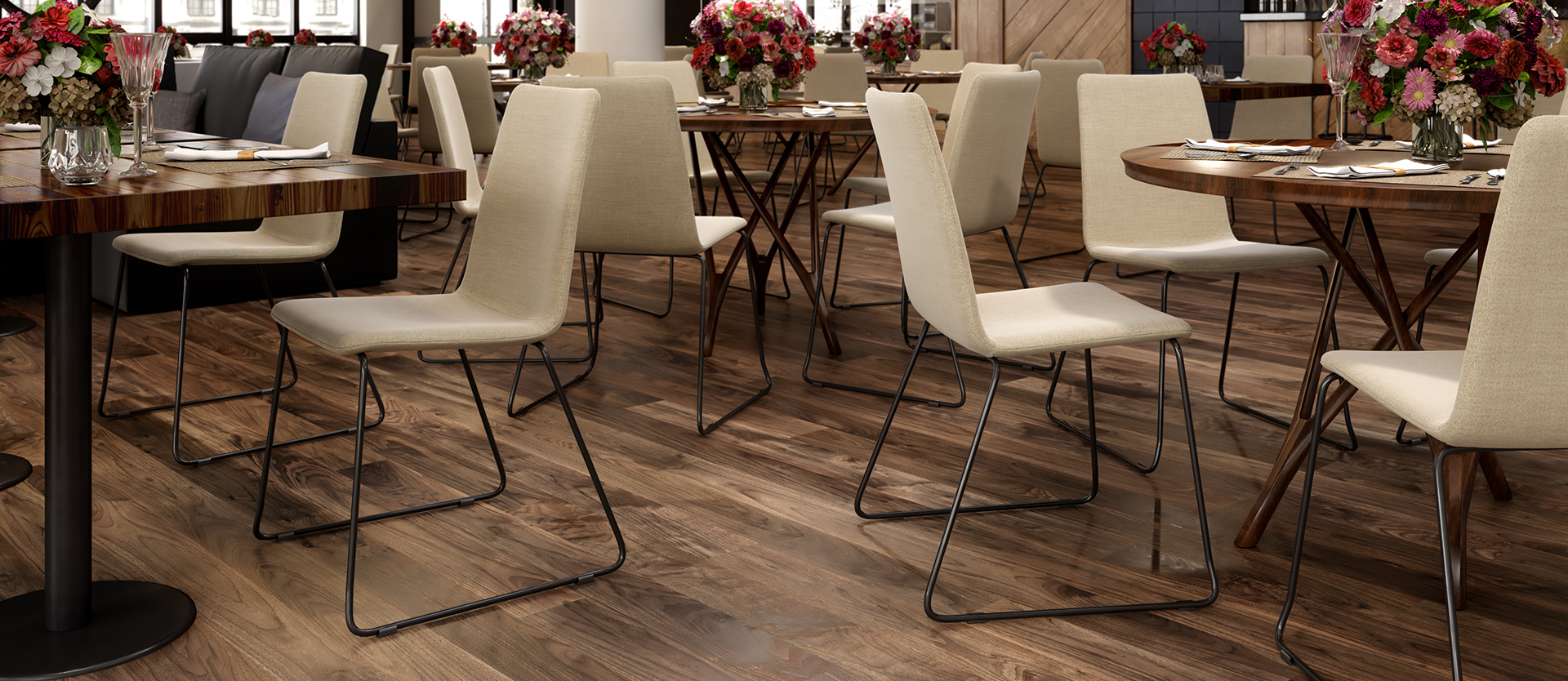 *CLAUDIE design
unique
upholstered chairs
*CLAUDIE design's philosophy:
Unique upholstered chairs
This slogan reflects the current philosophy of our actions. We want the upholstered chairs from *CLAUDIE design to be perceived as exceptional chairs – not only because of their craftsmanship – but because they co-create the aesthetics of the space in which they are located.
We want to make customers aware of the value and importance of chairs in their life and surroundings. Put an end to the instrumental treatment of the chair only as an ordinary piece of furniture used for comfortable sitting.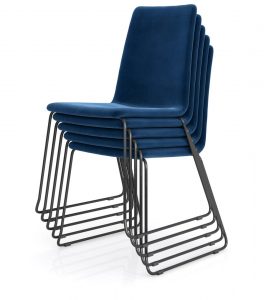 TRADITION
& PASSION
Claudie Design has developed from a family company founded in 1979 near Wrocław, which - from a small craft plant - has grown into an expansive enterprise employing over 100 employees and serving the Polish market and 7 foreign markets.

DESIGN & FUNCTION
Love for design and following trends is the passion of the brand's creators - that's why Claudie Design offers chairs both classic and timeless as well as modern and avant-garde design, and the rich palette will satisfy even the most demanding customers.

QUALITY
& DETAIL
Chairs and frames are made of the best quality materials and craftsmanship with every detail to preserve as much as possible from upholstery and carpentry craftsmanship. The chairs are characterized by structural strength, precision of workmanship and durability.
*CLAUDIE design's new category:
Solo Chairs
*CLAUDIE design wants to move chairs from the shadows and place them in the center of
attention, which in a special form represents our new category of Solo Chairs – that is, selected models
of free-standing chairs, designed to perform decorative functions.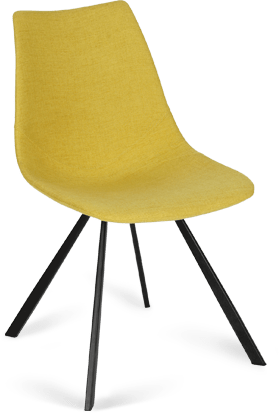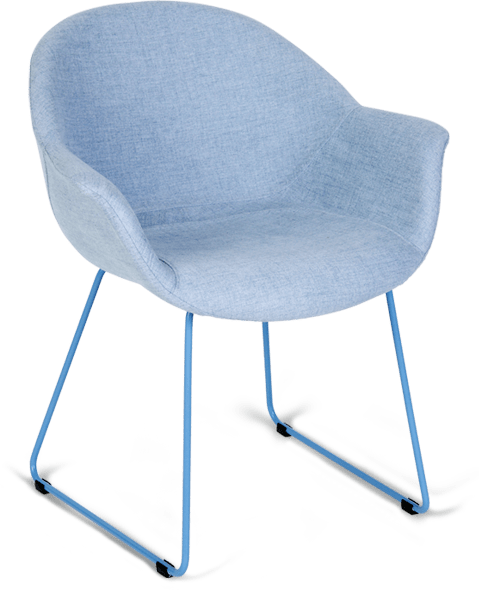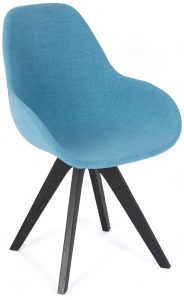 *Claudie Design - unique upholstered chairs
We create chairs that organize and beautify the space, making it unique and inspiring, because for
us in Claudie Design – upholstered chair is more than just a piece of furniture used for sitting. After all,
each of our clients is unique and deserves a special place.